ABOUT US
Since 2012, Second Chance Thrift Store has provided training and mentoring for residents of the Bridge Restoration Ministry as well as financial support for the Bridge by collecting donated goods for resale.
We aim to be more than an outlet for creativity, fashion and design - our goal is to be a light to the community.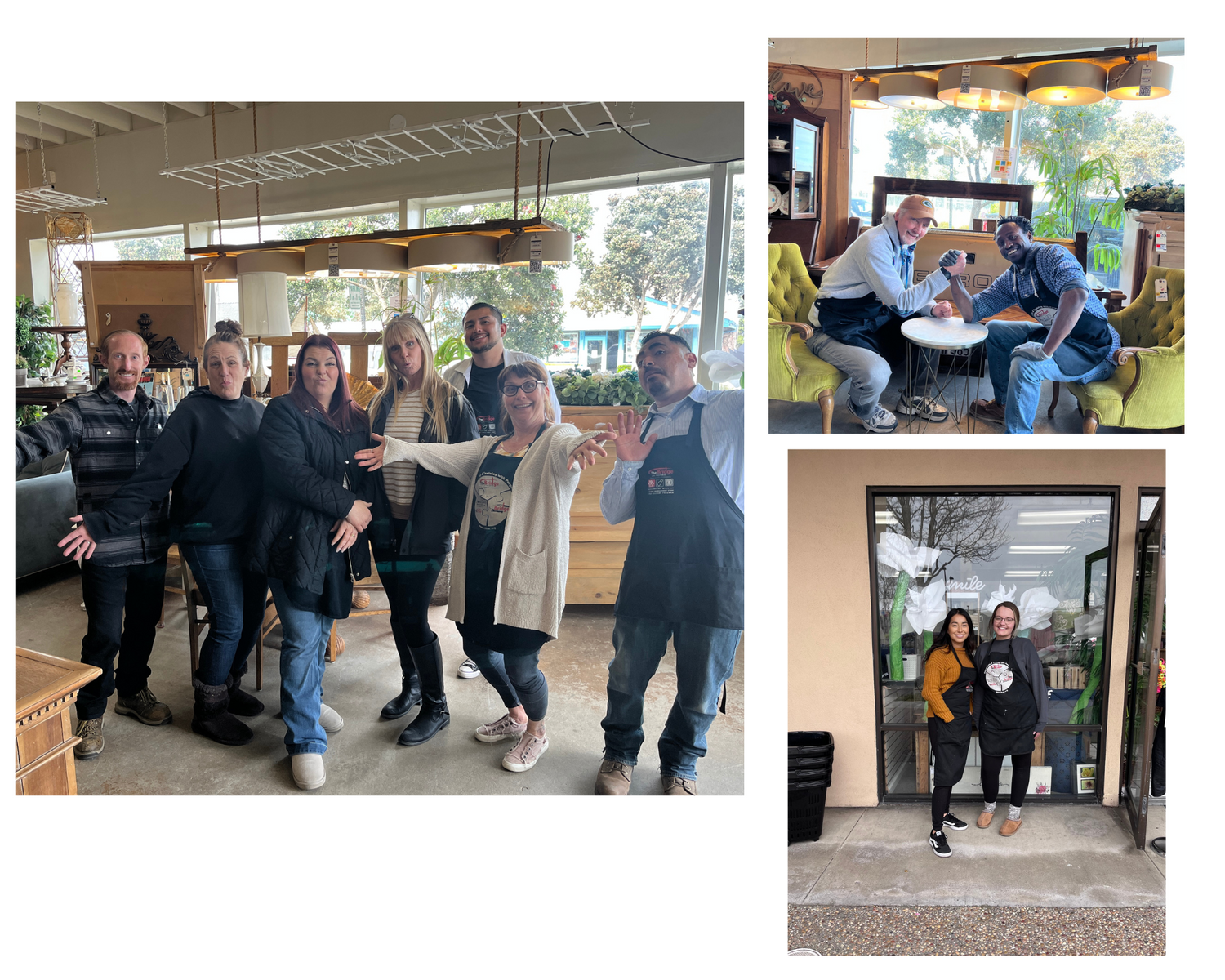 OUR TEAM
When you shop with us these are some of the faces you see around our store. Please say hello to us and ask about our stores and program.
THE IMPACT
Second Chance provides vocational training, mentoring, and financial support for the residents of The Bridge who have substance abuse and/or living skills problems. 
Your patronage at either of our stores directly helps impact and restore lives.
WE BELIEVE
Sometimes people need a second chance at life. Every time you shop with us, you are directly helping the residents of The Bridge Restoration Ministry with a second chance at their life.
Similarly, we take donated merchandise and restore it to usefulness in the hands of its new owner.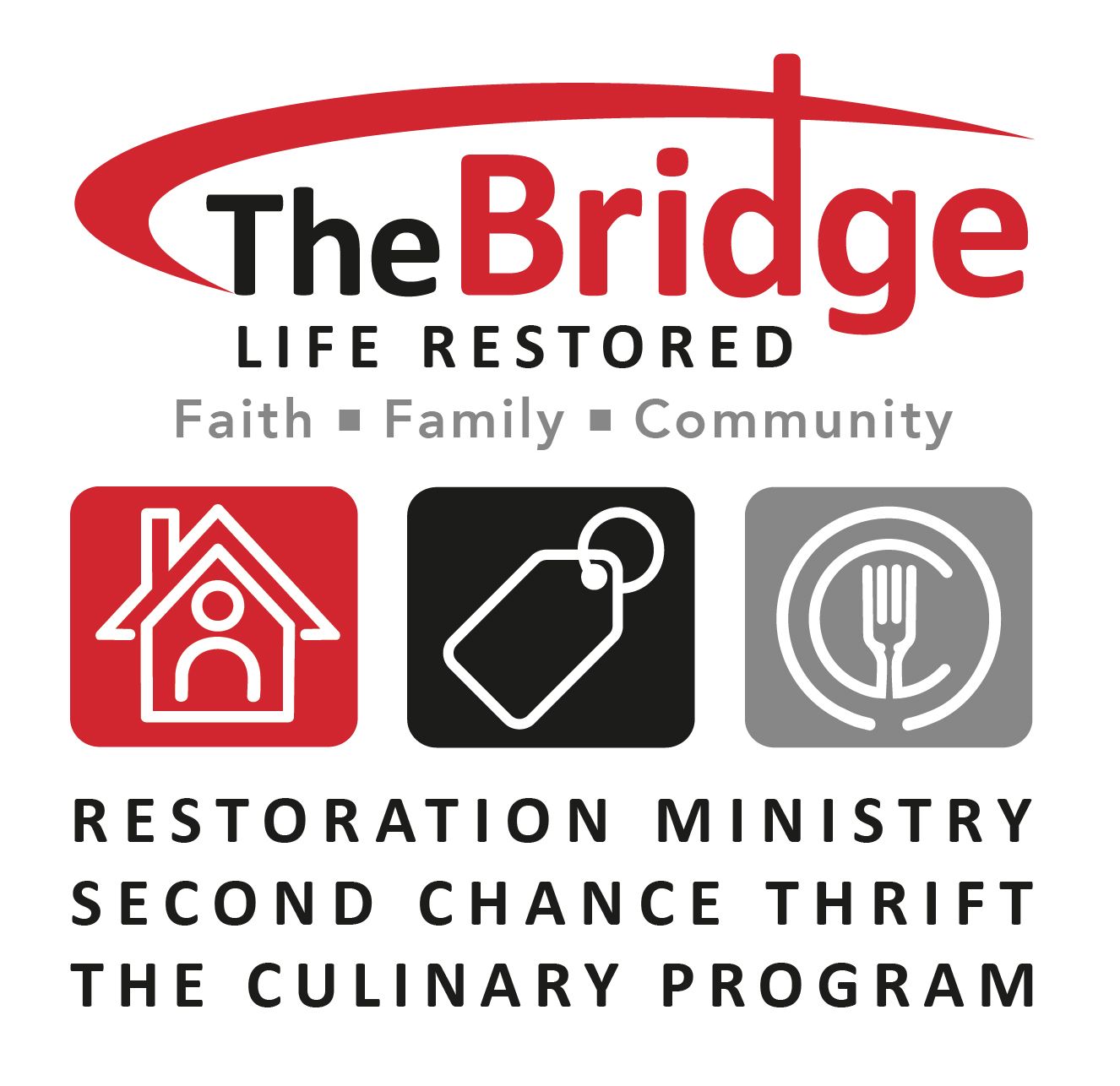 THE BRIDGE RESTORATION MINISTRY
The Bridge Restoration Ministry has become a multi-faceted non-profit focusing on three primary objectives: 
House hurting and wounded individuals who desire of a life change.

Provide Vocational Training Programs (including a culinary program) designed to establish various life and work skills that enable a successful transition into the workforce and help men and women become financially responsible prior to re-entering the community.
VISIT TBRM.ORG